---
Slow Green Thing ist eine Stoner-Doom Band aus Dresden. Die Band wurde 2013 gegründet und startete mit Stoner Rock auf ihrer ersten EP "I" (2014). Die Band etablierte sich in der Stoner-Doom-Metal Szene mit ihren Longplayern "II" (2016) und "III" (2018). Harte Riffs mit doomigen Unterton, Einflüsse aus Stoner und Hardrock kombiniert mit Gesang, welcher an ein Mädchen in Ketten erinnert, ist das, was die Band einzigartig macht.
Slow Green Thing is a stoner-doom band from Dresden/Germany. The band was formed in 2013 and started of with stoner rock on their first EP "l" (2014). Moving on from that they established themselves in the stoner-doom-metal scene with their LP's "II" (2016) and "III" (2018). Heavy riffs with a doomy undertone, influences into stoner as well as heavy rock combined with vocals, reminding you about a little girl, which is lying in chains, are what sets these guys apart.
When the time of Sven's band Burning Motors was over, he decided to rock on. So he was thinking about a new band and started to search for some cool dudes with passion and groove. After 2 years of trying and crying with different people, the band was finally formed in April 2013, when Andreas (ex-member of "Hammond Eggs") joined the band to support Sven on guitar. Some months before, Jörg (ex-member of Red Wave and Fyretyre) took the place behind the drums and after two first bass players (Kay and Conny), Martin (ex-member Steaktransfer) finally became the man with the big strings. End of 2019 Andreas left the band and was replaced by Dave (ex-member Stonehead).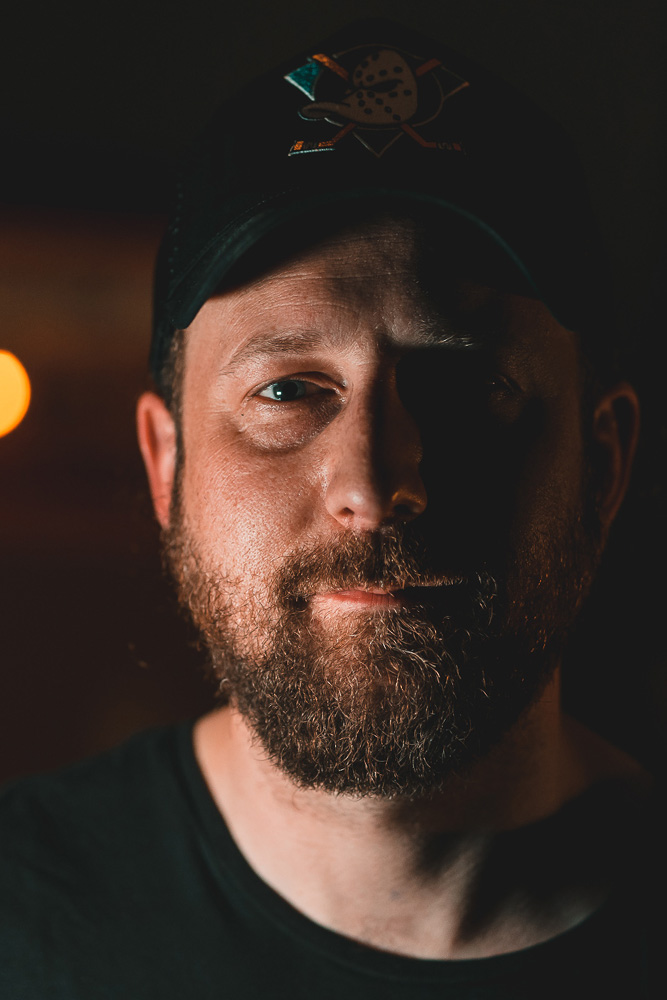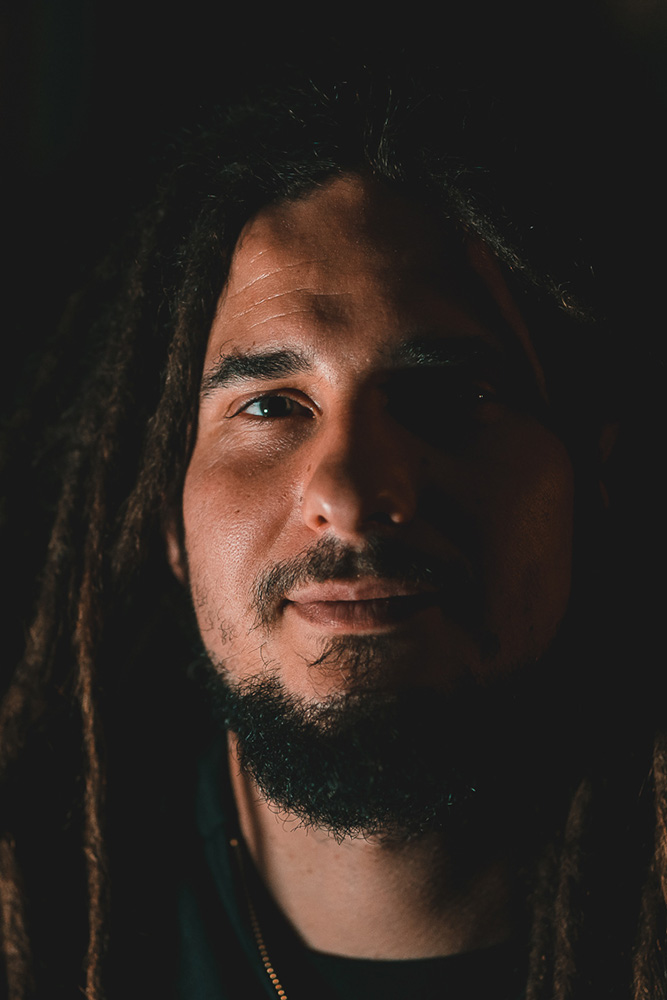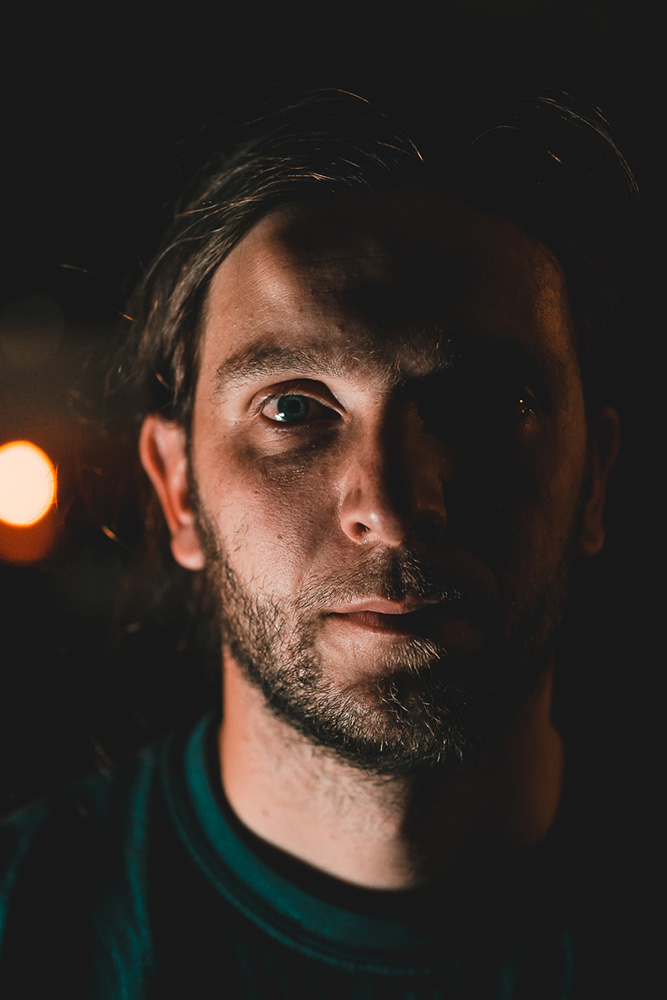 ---
Record label: fuzzmatazz.com
Downloads